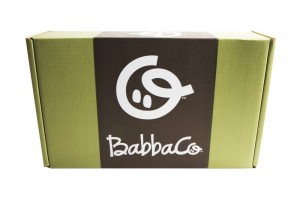 As many of you know Tates has a speech delay and we do lots of activities at home to try and help get him where he needs to be. I'll be honest with you, I am not that creative or crafty so I can always use help with ideas whether for therapy or just fun projects for the kids so when I discovered a company called BabbaCo I knew I was covered!
Just What is BabbaCo Box?
BabbaBox includes 4 major components centered around the ways kids engage and learn:
CREATE, EXPLORE, STORY TELL, CONNECT.
"Create" are 2 projects they make themselves.
"Explore" is an activity with a provided project or object to engage with the world.
"Story tell" is a bestselling book that best represents the theme through a story.
"Connect" is the digital downloads.
There is enough to engage throughout the month depending on how the parent uses the projects.
How Does the BabbaBox Work?
One thing that sometimes delays crafts and fun activities in our home is not having all the supplies.  We might get a great idea of something fun to do and then realize we are totally unprepared and have to get materials before starting the fun…..sometimes this takes the excitement out of doing the activity and if we don't have time to run out the fun doesn't happen at all

With BabbaBox it is so convenient to start engaging with your kids!  Each month a new activity box is sent to your home with ALL the materials and content included in the box, so you can literally open the box and start spending quality time with your kids.  No need to run around to the stores gathering materials or searching for the glue in your house.
BabbaBox Makes a Great Gift!
With the holidays just around the corner I have already started to search for gifts but I don't like to give just any gift, I want THE perfect gift.  Go beyond the typical toy trucks and dolls or clothes for kids.  The BabbaBox is truly unique and enriching.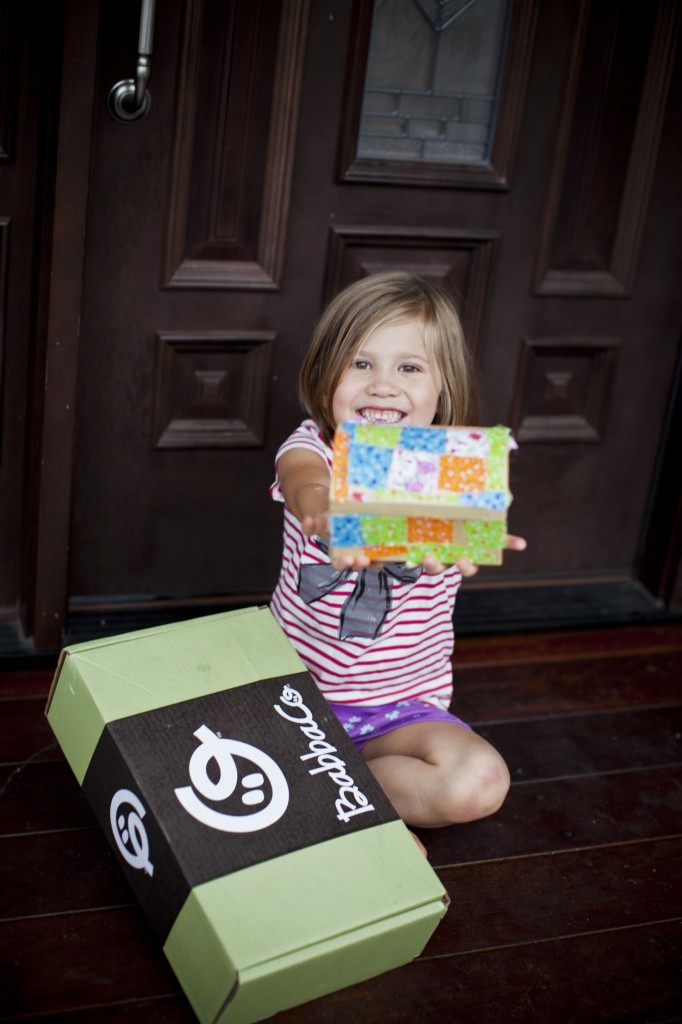 Kids typically rip open their presents and within 10 minutes, that toy has lost its appeal.  The BabbaBox truly engages kids by getting them to do hands-on projects which then turns into a great end product that they keep.
Just in time for gift giving, there are some fabulous upcoming themes including the "Awesome Artist" box teaching kids about Pop Art by printing their own t-shirt that they proudly wear for a long time, and "Recycling" showing kids how paper is recycled and they can decorate their own BPA-free reusable snack pouch.
Take a look at what is inside of a BabbaBox, here is a video clip from September's BabbaBox!  Tell me what you would like to see in a BabbaBox?
WIN!
BabbaCo is starting the holidays with a wonderful giveaway featuring several prizes including $1500 cash, a BabbaBox Membership and More!
*This article is sponsored by BabbaCo