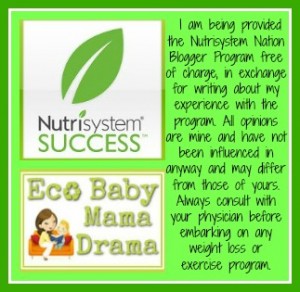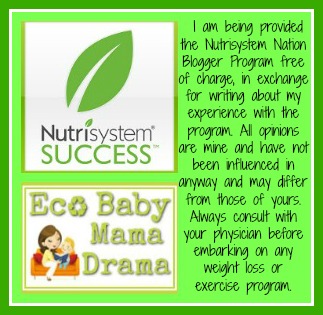 I announced awhile back that Melissa Joan Hart had joined the Nutrisystem family, to date Hart has lost 30 pounds on the Nutrisystem program! Now endorsing with television commercials (her first since she was a child!) I'm happy to share a sneak peek of what you might see on TV soon! Check it out!
My weight loss success for this past week was losing 2.0 pounds bringing my total to 30.8 pounds! I'm on track with Melissa ;). You can follow my progress each week during Trim Down Thursdays, let's talk TRIM! Make sure you check out my last weekly update too! What are you doing to trim down and be healthier? I'd love to follow your progress, make sure to leave me a comment and I can visit your healthy living post!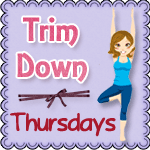 Want to lose weight and get healthy on Nutrisystem? Join today by calling 1-888-853-4689 or by visiting Nutrisystem for more info!