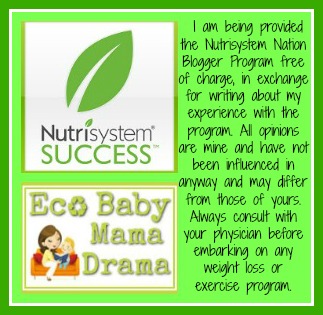 My Nutrisystem journey has officially come to an end after 24 weeks. I'm definitely going to miss the ease of pre-portioned prepared meals but am happy to say that I have learned portion control is key to my future success. Yep, I am planning on still trying to lost weight on my own so cross your fingers for me OK?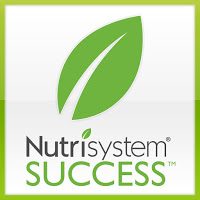 In my final week with Nutrisystem I lost 2.5 pounds (bringing my total to 38.4 pounds) Make sure you check out my last weekly update. Thanks much to everyone for following my journey! I'd love to follow your progress with whatever you are doing to be fit and stay healthy, make sure to leave me a comment and I can visit your healthy living post.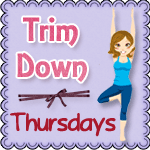 Want to lose weight and get healthy on Nutrisystem? Join today by calling 1-888-853-4689 or by visiting Nutrisystem for more info!