I'm really excited to have an accountability partner now in my weight loss journey! My husband has been wanting to get in better shape and we have made a pact to get fit and be more active together! We are both motivated to lead healthier lives and set a good example for our children and I think with the daily support and accountability being right in front of us we will do a great job!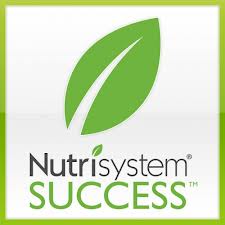 This week I am excited to again share my success in losing another 3.0 pounds bringing my total to 26.3 pounds! You can follow my progress each week during Trim Down Thursdays, let's talk TRIM! Make sure you check out my last weekly update too! What are you doing to trim down and be healthier? I'd love to follow your progress, make sure to leave me a comment and I can visit your healthy living post!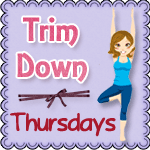 Want to lose weight and get healthy on Nutrisystem? Join today by calling 1-888-853-4689 or by visiting Nutrisystem for more info!