Let's talk fun and educational shall we? I found both in Learning Resources Science Safety Glasses! Yes you read that right, Safety Glasses that are fun and functional!
Can I tell you how great these are?  They are so adjustable that Tates and T-Bone can BOTH wear them.  Crazy that a teen can fit in the same glasses as a toddler, right?  They are also great if you have a child with glasses, because they'll fit right over them.  And any child who loves to play scientist, or even a construction worker, will love these safety glasses!  The super fun neon green color is great for playing a mad scientist during dress up 😉
T-Bone uses them for his science class/experiment day, because he wears glasses, and they fit over his glasses wonderfully, which is great because the school's safety glasses are not glasses friendly. And, what's better than that? They're only $5! Talk about a steal for some great safety glasses!
I also got to try out the Jumbo Safari Counters from Learning Resources.  They are great for teaching math skills. They're hollow so that your kids can make finger puppets out of them, and they are great for tiny fingers and adult size hands too.  The set includes 5 animals in 6 bright colors: giraffe, elephant, lion, gorilla and rhino with each measuring over 2″ high!
What I love about them:
Great bright colors for finger play or stacking on top of each other
Great for sorting by color
Fun sorting by animal
Great for imaginative play
Easy for on the go play dates or travel
A great toy that's educational, and fun has this mama happy!  They come with a bucket and activity guide, but even without the guide, I'm sure your animal loving child will think of lots of great stuff to do with them!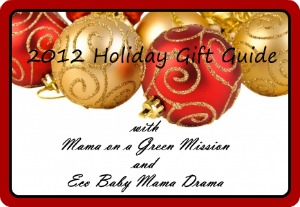 Purchase: Both of these toys make wonderful gifts for any child in your life, encouraging learning during playtime! The Learning Resources website is having some great sales right now with up to 50% off!
Win: One super lucky reader is going to win both the Safety Goggles and Safari Counters! Enter below and Good Luck!
Loading Entry-Form…
…