Blue Marble Body Care is made by a woman that is really special and close to my heart.  Her older son passed away from ALL (a form of Leukemia that my niece also had, and beat). After getting to know Elaina, her family and how wonderful her company is I was flattered to have her consider Eco Baby Mama Drama to showcase her wonderful products.
When my niece became ill, we made a complete lifestyle change to become more green and organic, and when Elaina's son became ill she started creating Blue Marble Body Care products.  Harnessing the healing and nutritional powers of natural and organic ingredients made from this "Blue Marble" we call Earth. Formulated to nourish, soothe, and revive dull, dry, and sensitive skin.  Free from chemical and synthetic ingredients.
These products are amazing, and all natural, and most importantly, work so well, and are good for all of us.  Okay, so they work great for me, since I'm not sharing! I absolutely adore these bathroom goodies and enjoy pampering my skin and spirit with them!
I tried the botanical body was in Citrus Bliss and Sweet Blossom, and the botanical bar soaps in Lavender & Oatmeal, and Lemongrass.  The descriptions on the website do a great job in describing these four scents.  The bars and the liquid last forever because you really only need to use a little bit, and they lather up great! Both products also do a great job at rinsing clean, and leave your skin feeling refreshed and soft, which is important to everyone, women, men and children, even if the men in your life claim not to care 😉  Everyone loves soft skin, and no one likes the gross residue that regular soaps leave behind.
I would recommend these products even if I didn't have a special spot in my heart for the creator!  They're great for the environment, and your skin, which is important to my family, and lots of other families as well.  If you're looking to start going green and/or organic, this is a great place to start!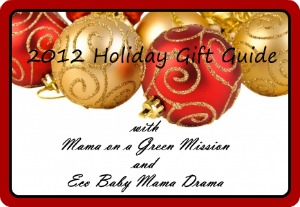 Purchase: You can stock up on these reasonably prices pampering products and also find some other wonderful scented all natural goodies that I haven't tried yet when you visit the Blue Marble Body Care website! Which is your favorite, bar or liquid and which scent?